Products List
Contact Us
Aluminum counter and cross flow heat exchangers
Specifications
1.material: hydroponic aluminum and galvanized sheet
2.plates distance: 2.5-8mm
3.Aluminum foil thickness:0.11-0.15mm
Air to air heat exchange core
The cross-counter flow aluminium core is made of seawater corrosion resistant hydrophilic aluminum foil and galvanized sheet framwork.
process by special technics,high heat transfer efficiency,easy to maintain and long service life.

Working principle
Cross-counter flow is higher efficiency energy recoverer.It combined the cross flow and counter flow together , realized the energy recovery perfectly.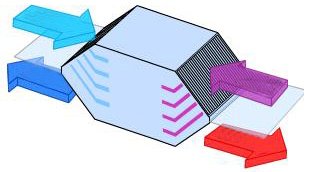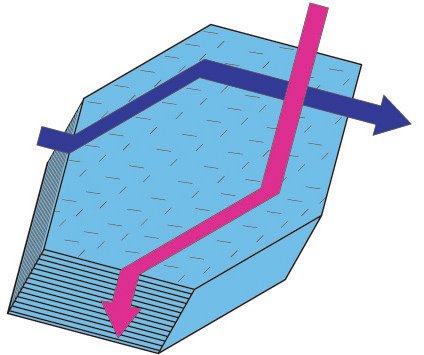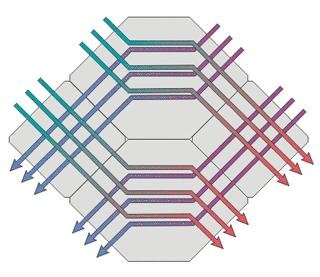 Cross-counter flow
Feature
1.High heat recovery efficiency , save more energy
2. Five layer curring,corrugated undercut,the air tightness up to 99.9%.
3. Module structure,different size of edges and superposed thickness to be choice.
4. No moving parts, and low maintenance cost.
5. Compact structure, small volume and suitable for various occasions.
Model range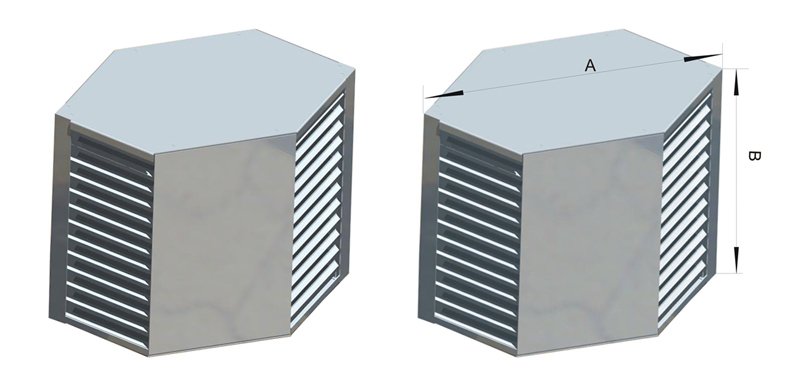 Dimension(mm)

Plate distance

(mm)

A

B

On request

On request

2.0-8.0
1. We suggest you select economic wind speed (1m/s~2.5m/s) as far as possible,so as to achieve good and economic operating effect.
2.The section,height and plate distance of core can be produced on your request.
Applied range
1. Cross-counter flow aluminium cores specially suitable for big indoor and outdoor temperature difference and small humidity area,also especially suit to no return air occasion
2. Applied to recover energy in industry ventilation system
Authentication
All are RoHS compliant!
Conner of Factory
Certificate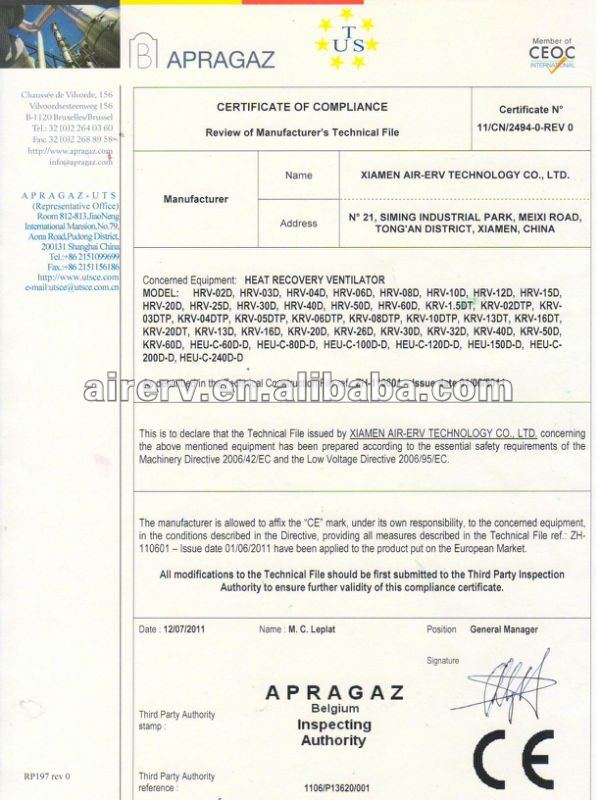 XIAMEN AIR-ERV Technology Co., Ltd
Mob: 86-15105979197
Tel : 86-592-5769019 Fax: 86-592-5769020
ADD: No.21,Siming Industrial Park,Meixi Road,Tongan District,Xiamen,China
Previous :wholesale plate Counterflow Heat Exchangers
XIAMEN AIR-ERV Technology Co., Ltd
Tel: +86-86-592-5769019
Fax:+86-0592-7155233
Contact Person: Jeffrey
Mobile:+86-15105979197
Website:www.airerv.com