Products List
Contact Us
KRV home indoor air refresh ventilator
KRV Series Home air Ventilator built-in highly efficient heat exchanger, so that the return air and supply air can realize total heat exchanger during the air flow on the plate, not only provides a comfortable temperature, but also recover and save the energy. The airflow is as follow:
Product:KRV Series
Material:Paint Cold-rolled sheet
Core: Paper core
Features:
1.Indoor and outdoor two-ways ventilation, equivalent exchanger of fresh air;
2.Low noise desigh, corrosion and high tempreture resistant;
3.Paper core:high moisture-permeating rate, good air-tightness, tearing-resistance and aging-resistance
4.High heat recovery efficiency;
5.Sealed process stucture,easy to control and maintain.
6.Enthalpy efficiency: 50-60% Use scope:home,meeting room,office,industry, hospitail,school,bus station,supermarket,shopping mall,club,hotal and so on.
Technology parameter:
Model

Air volume(m3/h)

Residual

pressure(Pa)

Rated voltage

Power

(W)

Summer

Winter

Running noise
[dB(A)]

RE.weight(kg)

Temperature efficiency(%)

Enthalpy efficiency(%)

Temperature efficiency(%)

Enthalpy efficiency(%)

KRV-30W

3000

280

380V

2100

75

58

75

68

55

272

KRV-40W

4000

320

2200

74

60

74

69

58

297

KRV-50W

5000

250

3900

75

58

75

65

60

382

KRV-60W

6000

250

3900

75

60

75

67

62

495

KRV-80W

8000

270

4800

74

53

74

63

64

603

KRV-100W

10000

270

7900

77

51

77

68

67

761

KRV-120W

12000

270

7900

72

57

72

64

67

903

KRV-160W

16000

220

9680

75

56

75

68

68

1080

KRV-200W

20000

250

12900

77

58

77

69

69

1365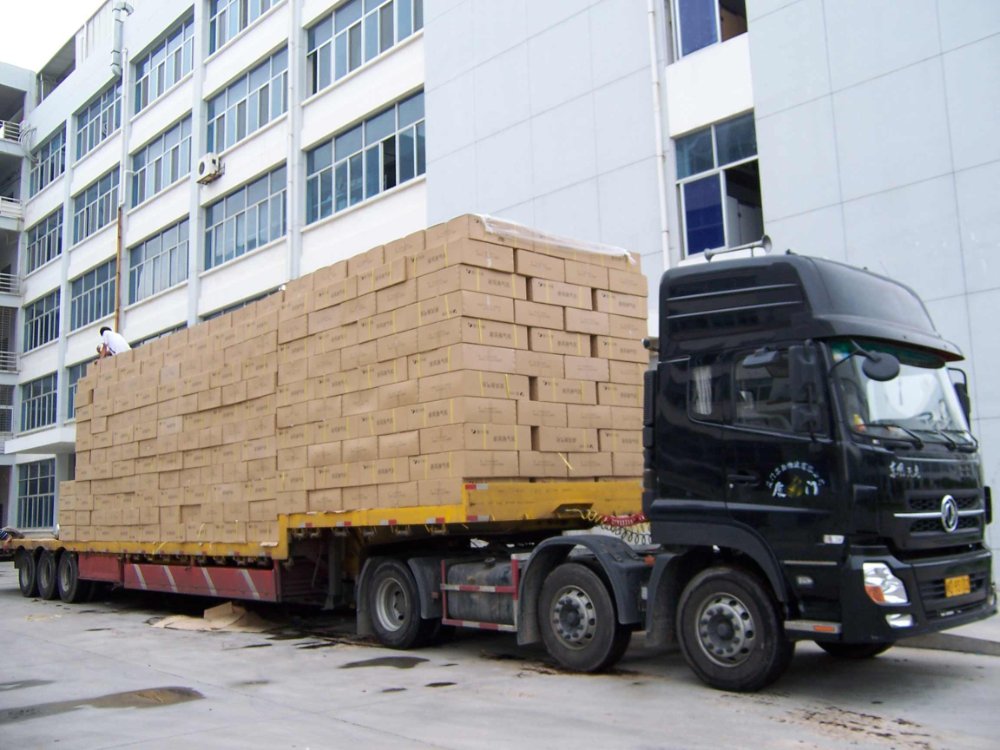 Previous :commercial Air ventilator/heat recovery ventilator with low noise
Next :Hotel air ventilation system/home energy recover ventilation system with low price
XIAMEN AIR-ERV Technology Co., Ltd
Tel: +86-86-592-5769019
Fax:+86-0592-7155233
Contact Person: Jeffrey
Mobile:+86-15105979197
Website:www.airerv.com