Products List
Contact Us
low cost counterflow heat recovery ventilators
Introduction:
The ERB Series Heat Exchanger air to air plate Core is made ofanti-corrosive hydrophilic aluminum foil and galvanized sheet framework, process by special technology, with high heat transfer efficiency, also easy to maintain and have long service life, etc.
Working principle:
The ERB is Counter flow and sensible heat exchanger. Two air streams arepassed though the separate air channel and exchanged the energy. This design not only improvesthe heat transfer area, but also recovery the energy efficient.

Features:
1. Adopted high quality corrosion resistant hydrophilic aluminum foil as heat conductor, processed by special techniques, highefficiency, easy to maintain, and long service life, etc.
2. No running components and low maintenance cost.
3. Compact structure, small volume and suitable for various occasions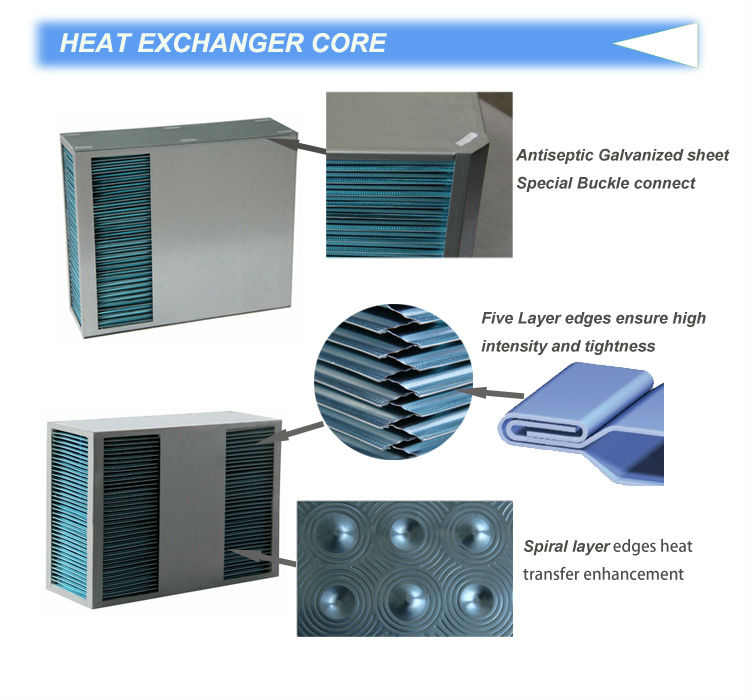 Model range: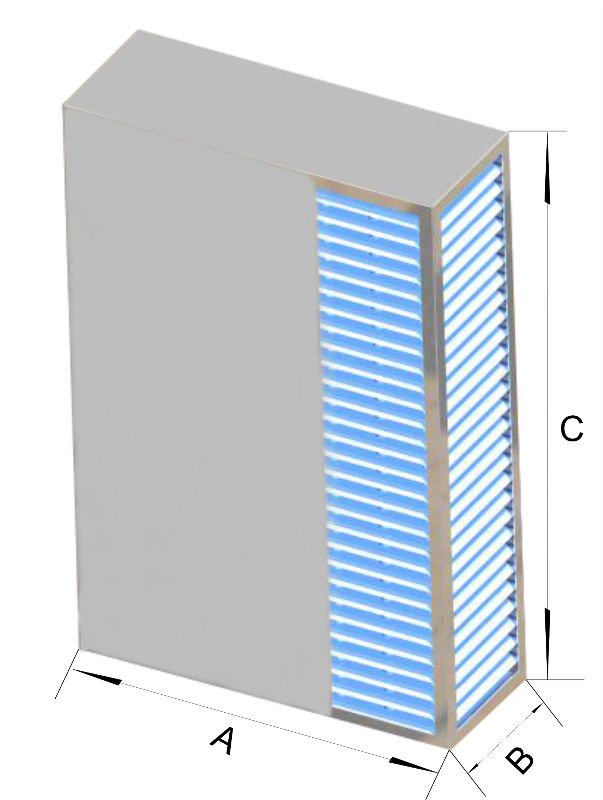 Dimension(mm)

Plate distance

A

B

C

(mm)

On request≤600

On request≤600

On request≤1000

2.0-6.0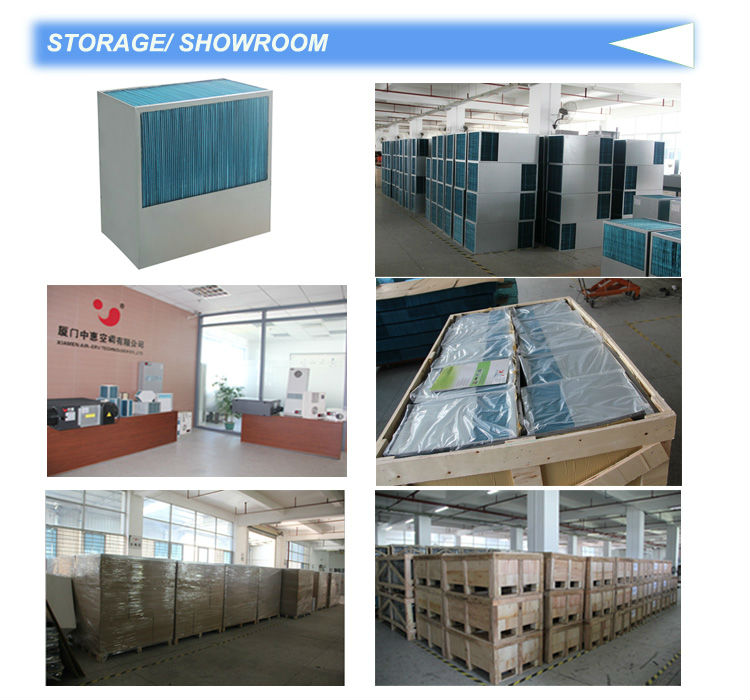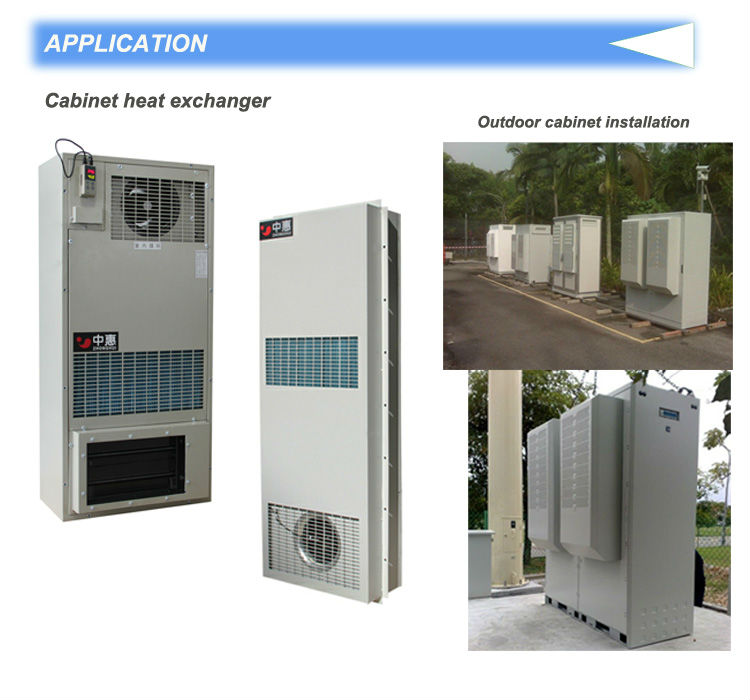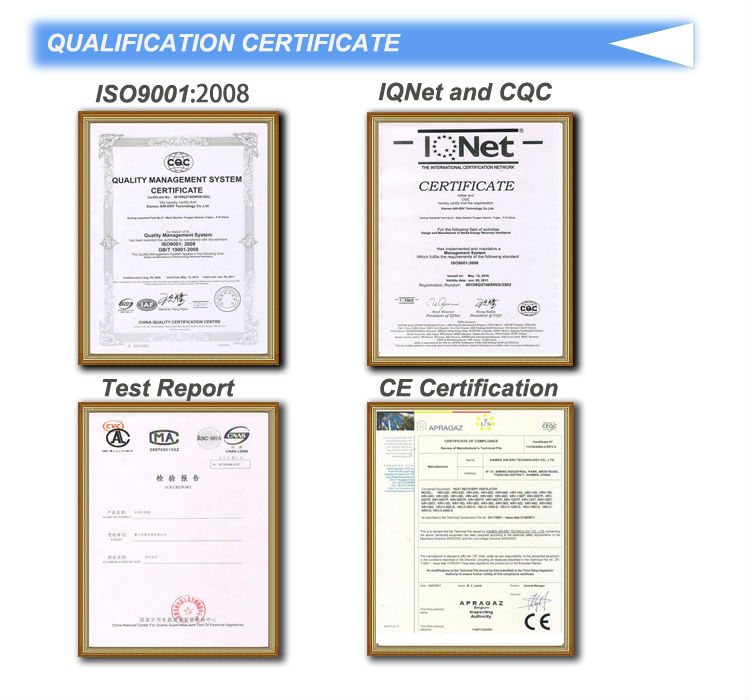 WELcome to visit low cost counterflow heat recovery ventilators
Previous :Counterflow heat exchanger aluminum radiator core supplier
Next :Fresh air counterflow exchange core manufactures
XIAMEN AIR-ERV Technology Co., Ltd
Tel: +86-86-592-5769019
Fax:+86-0592-7155233
Contact Person: Jeffrey
Mobile:+86-15105979197
Website:www.airerv.com